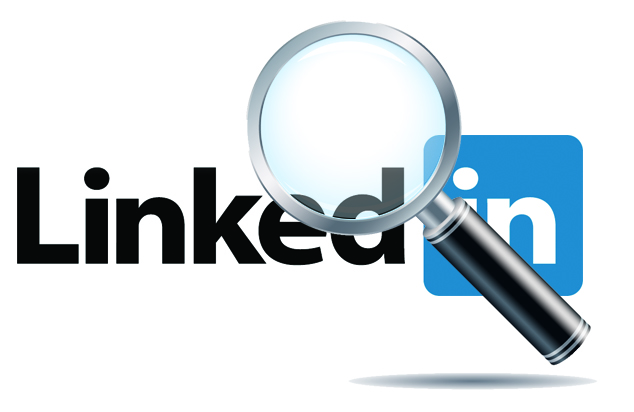 LinkedIn is an electronic web-based networking tool that,
    used correctly, can facilitate your professional growth in
    a global economy.
    Do it wrong or in a "half-hearted manner", you will fall to
    the wayside like yesterdays cheap rotting hamburger.   
    LinkedIn is one of the most powerful career development tools there is – when you know
    how to use it correctly. Maximizing LinkedIn requires you to ditch some pervasive and
    limiting mindsets.