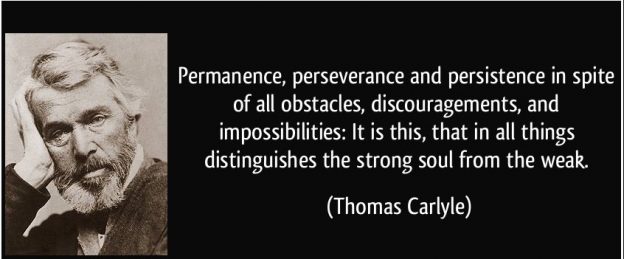 A Broken Body Isn't A Broken Person (18:57)
Olympic hopeful cross-country skier Janine Shepherd shares a powerful story
about the human potential for recovery when her live and hopes abruptly change
in seconds.  Speaker Bio

The message:  You are not your body, and giving up old dreams can allow new
                        ones to soar. 
Grit:  The Power of Passion and Perseverance (6:12)
Leaving a high-flying job in consulting, Angela Lee Duckworth took a job teaching
math to seventh graders in a New York public school. She quickly realized that IQ
wasn't the only thing separating the successful students from those who struggled.
Here, she explains her theory of "grit" as a predictor of success.