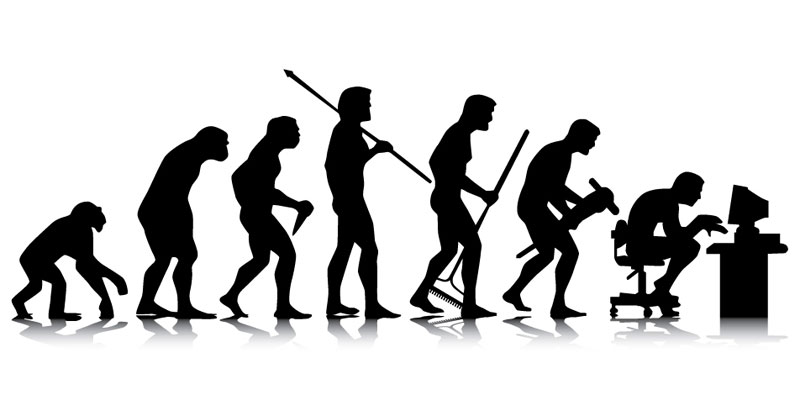 As Work Gets More Complex, 6 Rules to Simplify (12:01)        
Why do people feel so miserable and disengaged at work?  Because today's
businesses are increasingly and dizzyingly complex — and traditional pillars of
management are obsolete, says Yves Morieux.  So, he says, it falls to individual
employees to navigate the rabbit's warren of inter-dependencies.  In this
energetic talk, Morieux offers six rules for "smart simplicity."
(Rule One: Understand what your colleagues actually do.)



How to Make the Work-Life Balance Work (10:05)                                                                 12/30/2016
Work-life balance, says Nigel Marsh, is too important to be left in the hands of
your employer. Marsh lays out an ideal day balanced between family time, personal
time and productivity — and offers some stirring encouragement to make it happen. 

In his talk at TEDxKoeln Heiko Fischer builds a strong case for turning Human
Resources on its head by enabling employees to become resourceful humans instead.


The Happy Secret to Better Work

 

(12:20)
We believe we should work hard in order to be happy, but could we be thinking about
things backwards?  I this fast-moving and very funny talk, psychologist

 

Shawn Achor
argues that, actually, happiness inspires us to be more productive.


The Next Manufacturing Revolution is Here

 

(12:26)
Economic growth has been slowing for the past 50 years, but relief might come from
an unexpected place — a new form of manufacturing that is neither what you thought
it was nor where you thought it was. Industrial systems thinker

 

Olivier Scalabre 
details how a fourth manufacturing revolution will produce a macroeconomic shift
and boost employment, productivity and growth.


What Makes us Feel Good about Our Work

 

(20:26)
What motivates us to work?  Contrary to conventional wisdom, it isn't just money.  
But it's not exactly joy either.  It seems that most of us thrive by making constant
progress and feeling a sense of purpose.  Behavioral economist

 

Dan Ariely presents
two eye-opening experiments that reveal our unexpected and nuanced attitudes
toward meaning in our work.


Your Elusive Creative Genius

 

(19:09)
Elizabeth Gilbert muses on the impossible things we expect from artists and
geniuses - and shares the radical idea that, instead of the rare person "being" a
genius, all of us "have" a genius.  It's a funny, personal and surprisingly moving talk.