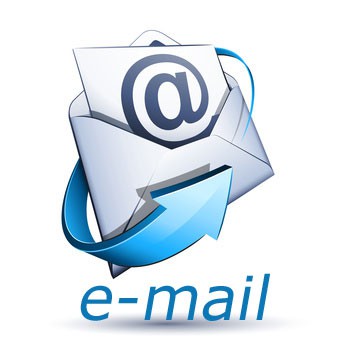 FAX machines are being crushed with old PCs. 
    Don't get this wrong, but business is using FAX less due
    to the desire to finally kill unneeded business land-line
    costs with such a high percentage or people being mobile.
    In less time at lower costs we can compose and send our
    important correspondence and attachments as one unified
    transmission with lower or no costs in the entire process.
    Thus the importance of enticing others to respond to our
    communication becomes more important in many areas.
    
The Simple Change That'll Convince People To Respond To Your Cold Emails
         |  Forbes, The Muse                                                                                                                                                               03/28/2017      
If you ... just happen to be an expert at raiding people's inboxes), you know that every
     successful cold email starts with a catchy subject line, a concise message and an overall
     tone of appreciation and respect.
     And yet, why aren't people lining up to help you out? Well, according to Birchbox CEO Katia
     Beauchamp — who thanks cold emailing for helping launch her business and land investors
     — you forgot to check your phone: "Make sure the email is short enough that a person can
     read it without having to scroll down on his or her smartphone."